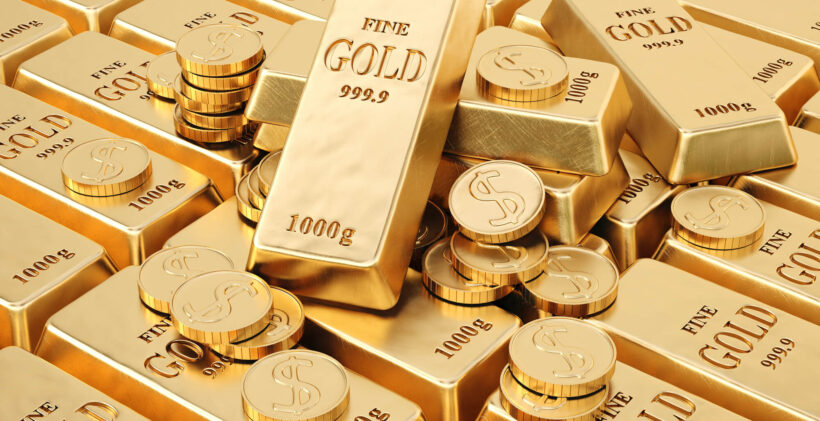 Leading dealer in bullions, specialising in coins and bars of precious metals like Gold, Silver, Platinum and Palladium.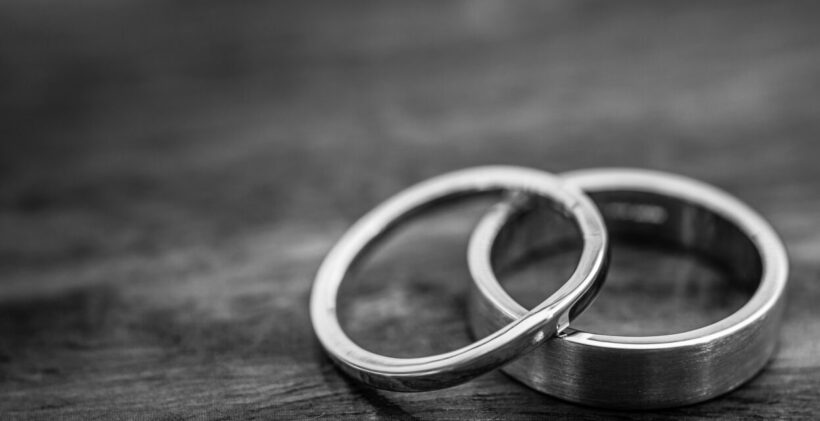 We specialise in sourcing rare and unique jewellery from around the world.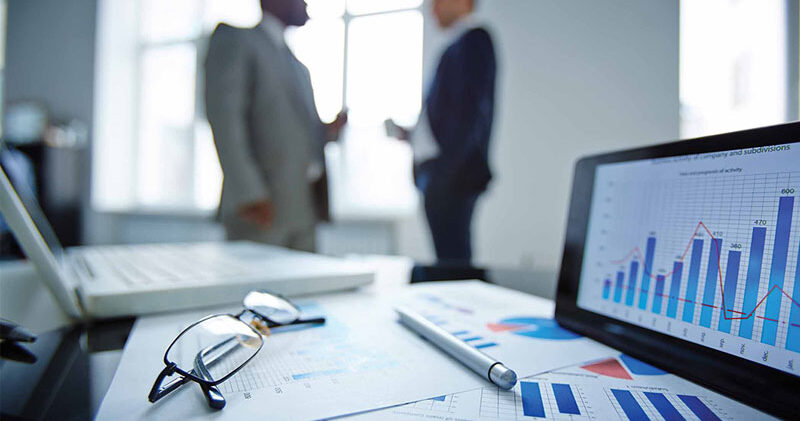 Identify and address potential issues early, provide informed advice at the appropriate time to facilitate client control and enable business decisions to be taken with confidence.